Hello Lovelies!
Happy Tuesday! Today I am sharing something that I am definitely Sighing For over here. I was recently introduced to the Tory Burch's classic fragrance and instantly fell in love!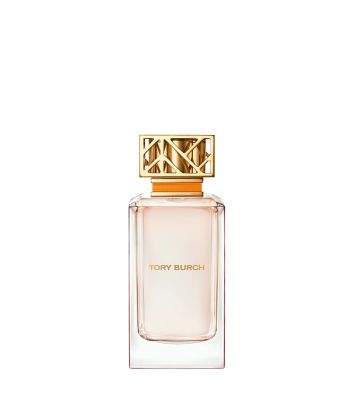 It's a delicious mix of crisp citrus and floral notes. A little feminine, a little masculine and a lot of fabulousness. It's truly delicious. This is for sure going to be my Spring Scent for 2014. Yumm!
Also, I have to say that no one does packaging like Tory Burch. It's truly an event that you should have a bottle of champagne with. I cannot wait to get mine!
Happy Shopping!
xoxo
~Flor