Time to share some more of our work with you! Well, for today I wanted to talk to you about Spa Design. If you're like me, you've seen your share of fabulous spas. Tucson is known for our amazing resort community. We have a great selection of spas to choose from. If you've seen one, you've probably seen them all. So when we were approached to design a spa for a Rock-n-Roll client we were thrilled! It was finally time for something completely different!
I decided that we were not going to use spa "blue" or spa "green". There were going to be no sea shells, no zen signs, no Asian symbols, no rock gardens, no weird looking flowers. So with the help of my team, we came up with the following concepts for our clients:
For the halls and walkways, we chose to go high-gloss RED with white trim accents. Sconces would be gold with black shades. The stone flooring would stay but we would create depth by adding geometric rugs. A Dark sofa would be in the hallway with geometric pillows and a few pops of color. We want red, black, gold, and white.
Here are our inspiration images for that:
The massage rooms are going to be painted a deep dark chocolate. The accents again will be in red, white, black and gold.
The project is under construction right now, but soooooon we will share photos with you!
If you want to create a similar feel in your home, you may want to take a look at some of these ideas here:
Try Benjamin Moore's gorgeous red tone Caliente.
You will need sconces! Here is one that I love (although the price is a bit crazy) from Y Lighting.
Here is a less expensive option if you wat to paint the shade black:
from JC Penny
Then add to that the Aiden Sofa from Crate & Barrel in color Ebony: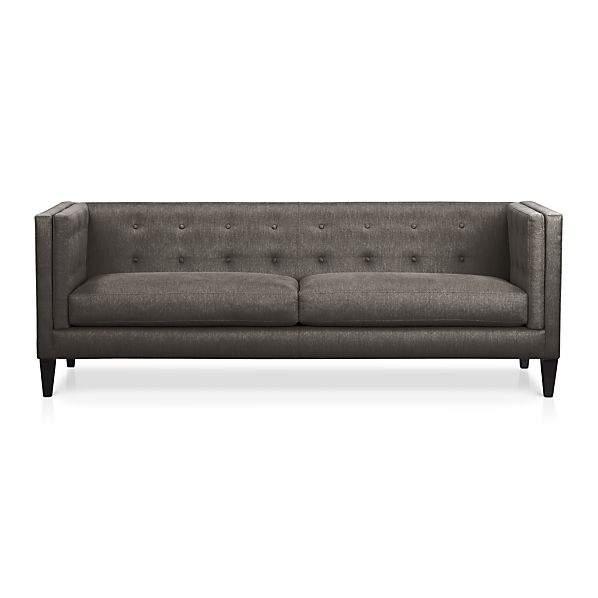 Here are some fun graffic pillows to play with:
Fornasetti 'Tema' cushion.
Queen Stamp pillow.
Modern geometric pillow.
Now for the rug. Try something like this:
Alliyah handmade tufted wool rug from Overstock.
We cannot wait to see how the spa turns out! We'll share photos soon! 'Til then!
Florencia + the Within Studio team.