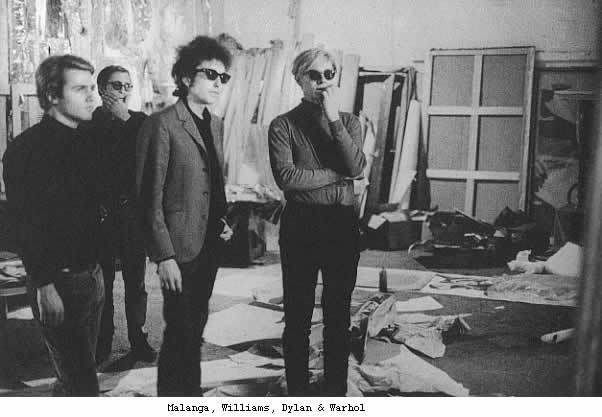 Last Month we had the privilege of attending an opening night exhibit at
Eric Firestone Gallery
here in Tucson.
The presentation was amazing! Go Go Dancers! Records spinning! and Aluminum foil toilets! ha! We loved it!
For those of you that have never visited Firestone Gallery, You are missing out!!
The opening night of this event was amazing! Wine! Dancers! Music! Mechanical Bulls! Teletubbies! free Sonoran Hot Dogs... you name it! aaaah good fun!